The Bold Faith campaign has always had one end goal in mind: To reach more people with the good news of Jesus Christ by serving the community with love. We believe that in order to achieve this, we all have a part to play in establishing a permanent and purpose-filled venue in Hong Kong.
---
---
---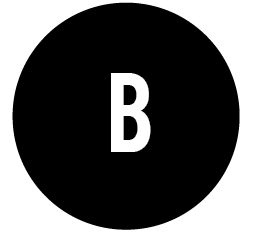 ---
---
We boldly pray the gospel grows in influence through building a permanent church home for our children and future generations.
Urge anyone you find to come, so that my house will be full.
LUKE 14:23
---
---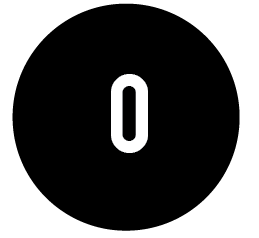 ---
---
We boldly believe that optimizing training and leadership development opportunities creates solid foundations for individuals to grow in Christ.
Their responsibility is to equip God's people to do His work and build up the church, the body of Christ
EPHESIANS 4:12
---
---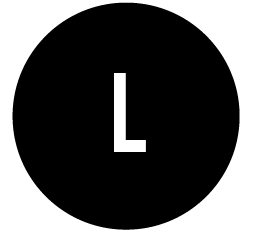 ---
LOVE OTHERS
---
We boldly prioritize acts of community service for the disadvantaged because we believe this is how Christ has called us to tangibly love those in need.
Whenever you care for the least of these, you care for Me.
MATTHEW 25:40
---
---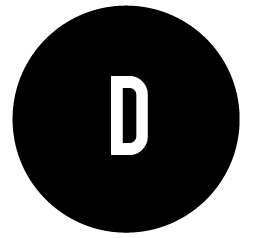 ---
DEEPEN RELATIONSHIPS
---
We boldly foster community because we believe transformation takes place through deep connections with others that happen outside of Sundays.
Because we loved you so much, we were delighted to share with you not only the gospel of God but our lives as well.
1 THESSALONIANS 2:8
---
---
---